Hot topics and latest developments at the interface of digital economy & compliance.
2021 holds many innovations in store in the area of value added tax. Find out below what needs to be considered and how compliance processes can be set up securely and efficiently.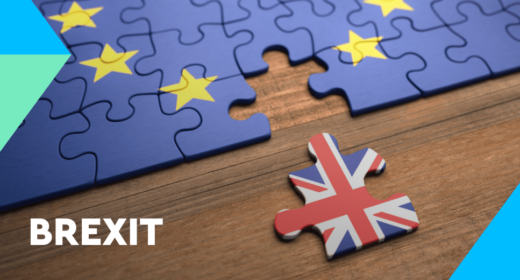 The United Kingdom's exit from the European single market and customs union is imminent. This will have a considerable impact on VAT, as the UK will officially be assessed as a third country as of January 1, 2021. Read our free whitepaper on Brexit to find out what changes and new regulations will affect you as an online merchant and how you can set up secure processes to serve this foreign market in a VAT-compliant manner.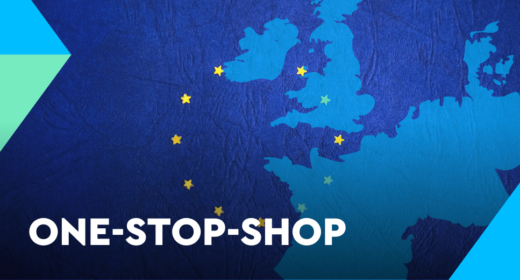 Europe is currently approaching one of the biggest tax reforms to date: As of July 1, 2021, the One-Stop-Shop (OSS) is set to launch across Europe. At this time, the removal of all national distance selling thresholds for EU member states will take place. In our whitepaper, we clarify the most important questions regarding the One-Stop-Shop and illustrate the impact these VAT law changes will have on online merchants and their compliance-processes.