Intra-Community movements arise from the storage of goods in other EU countries. In order for these to remain tax-free, you have to take a number of things into account, including ensuring the creation of so-called pro-forma invoices. With Taxdoo this goes smoothly.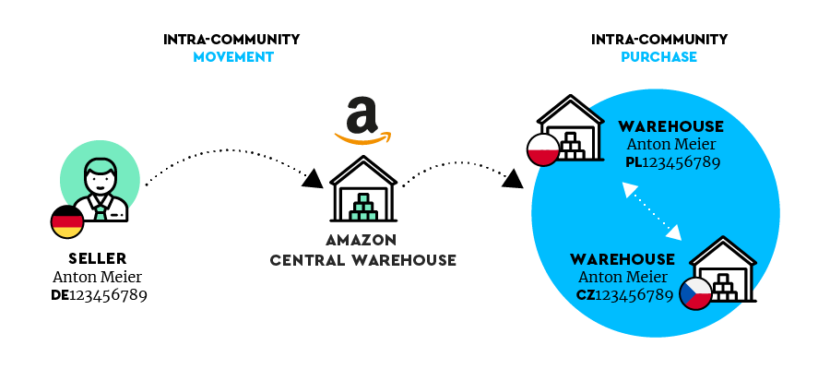 What is an intra-community movements?
Intra-community movements refer to cross-border transfers of goods – i.e. from one EU warehouse to another EU warehouse. They mainly occur when using foreign fulfilment centres, for example within the framework of Amazon Pan-EU or Amazon CEE. The use of warehouses in other EU countries leads to a variety of VAT obligations, even if at the time of the transfer no sale to the end customer has yet taken place. However, in this case VAT law feigns a cross-border delivery to yourself – you are thus both the sender and recipient of the goods. This fictitious intra-community supplies to yourself does not generate any revenue and is also tax-exempt in the country of departure under certain conditions, but must be reported for VAT purposes in the country of departure and the country of destination.
So what is a pro forma invoice?
If you use programmes such as Amazon PAN-EU or CEE, Amazon transfers your goods to other EU countries. These shipments are only tax-free if you meet extensive requirements. This includes that you correctly document the intra-Community shipments with an appropriate receipt. This document is also known as a pro forma invoice and must be presented at the request of the tax office. This means for you: You should create a pro-forma invoice for each tax-exempt delivery to yourself. This receipt must contain the following mandatory information:
PLACE OF DELIVERY AND DESTINATION
TYPE AND QUANTITY OF PRODUCTS
OWN VAT ID
in the country of origin and destination
BASIS OF ASSESSMENT
Purchase + ancillary costs or manufacturing and ancillary costs
By the way, the invoice is called a pro-forma invoice because a fictitious invoice is created by law.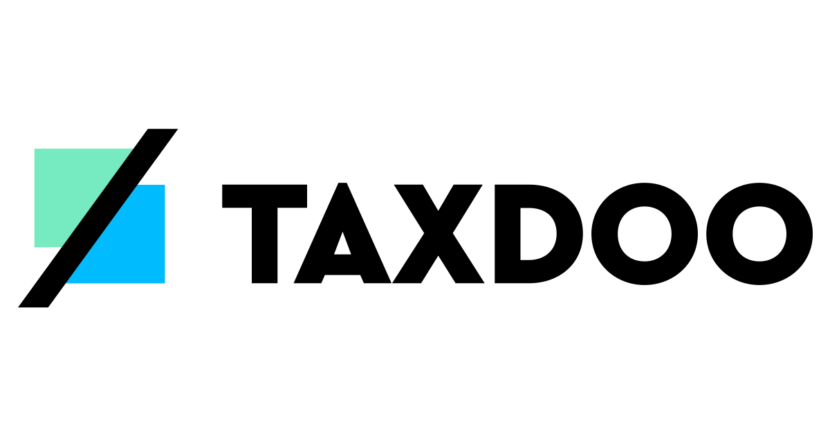 Our Taxdoo add-on for pro forma invoices:
Sounds complicated? It does not have to be! Taxdoo automatically creates all monthly or quarterly pro-forma invoices for you. These are then available for you to download as PDF files in our intuitive customer dashboard! You have not yet created any pro-forma invoices? No problem! Taxdoo also makes it easy to create the receipts retrospectively.
The right Taxdoo package for every online merchant