Many online merchants often wonder if the submission of the Intrastat declaration is relevant for them. In most cases, the answer is a definite "yes". With Taxdoo's Intrastat Add-On the declaration is done in no time – uncomplicated and worry-free!
Why is the intrastat declaration necessary for online merchants?
The European Union's intra-trade statistics – Intrastat for short – are used to record the movement of goods within the 27 EU countries. It records what goods are delivered to a country and what is dispatched from a country. This is determined in two declarations, the arrival declaration and the dispatch declaration. It is important to note that the entire movement of goods is taken into consideration, from cross-border sales to storage in other EU countries. Even if the movement of goods is of purely statistical purpose, the submission of the declaration is important for thousands of online merchants.
Why is filing an Intrastat declaration so important for online merchants?
In principle, there is a reporting obligation for all movements of goods within the EU. To protect smaller traders in particular from this complex issue, the EU has introduced reporting thresholds. These differ depending on the direction of the goods and the EU country, which means that two declarations have to be submitted. Unfortunately, the thresholds vary widely between countries, which creates additional complexity. Thus, online merchants who have exceeded the reporting thresholds must submit their Intrastat reports to the Federal Statistical Office on a monthly basis. Especially online merchants who use fulfilment centres as they face a unique challenge when it comes to keeping track and mapping all movements of goods within the EU.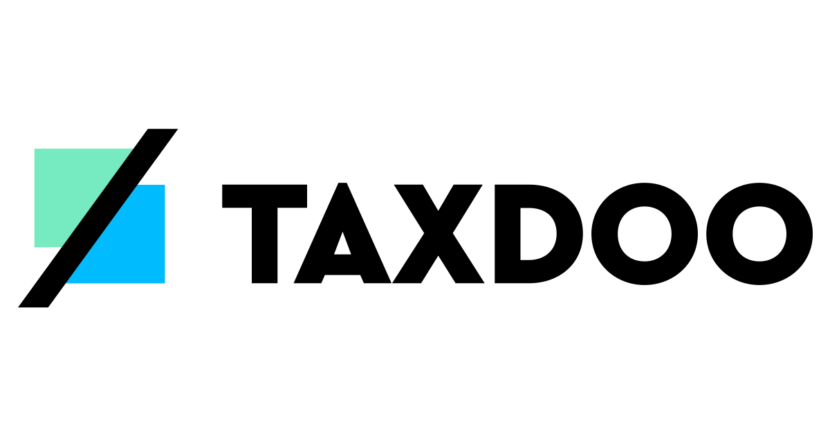 Hassle free Intrastat declaration with Taxdoo
With Taxdoo's Intrastat add-on, your monthly Intrastat declarations are handled for you – securely, efficiently and automatically. In our intuitive customer dashboard, you can see at any time if and in which countries you exceed the Intrastat reporting thresholds.
The right Taxdoo package for every online merchant