Automated value added tax for e-commerce
From retailers to listed companies: The complete package for online retailers of all sizes on Amazon, eBay & Co.
Some of the most successful retailers trust Taxdoo
Highlights:
Automated integration of sales data from marketplaces as well as shop and ERP systems
Automated VAT data preparation for the entire EU
DATEV export for the efficient handling of financial accounting
On request: Submission of VAT returns in all EU countries
On request: VAT registration in all EU countries
Pro forma invoices to document the movements of goods
Automate your VAT compliance today!
IN 5 MINUTES
COMPLIANCE READY FOR EUROPEAN VAT
REGISTRATION

Register with Taxdoo and connect your VAT channels or your ERP / WaWi system in just a few minutes.

DATA IMPORT

Taxdoo automatically imports all data relevant to VAT and determines which EU countries you have been subject to VAT, since when you have been subject to VAT and for what reason.

REGISTER ABROAD

If desired, we will start the process of registering VAT in other EU countries. We then submit your VAT returns on a monthly or quarterly basis.

FREE EXPERT ADVICE

Book your personal free onboarding. An expert will guide you through our sales tax dashboard and discuss the status quo and the next steps.
Free Demo
Noël Bollmann & Benjamin Kremer
"Taxdoo offers the handling of value added tax within the EU from a single source, which is a great support in our daily business. Following the successful registration in various EU-countries, all ongoing VAT returns are submitted automatically. The personal contact with Taxdoo is a huge asset and the dashboard provides a good overview of all tax liabilities – throughout the whole EU. This way, value added tax is fun!"
Noël Bollmann & Benjamin Kremer
operate the onlineshop www.yfood.eu
Christian Strohecker
"The topic of value added tax in various EU countries used to cost me an incredible amount of time and nerves. Thanks to Taxdoo, the whole thing is a piece of cake: After I connected my sales channels, all I have to do is pay the VAT amount every month."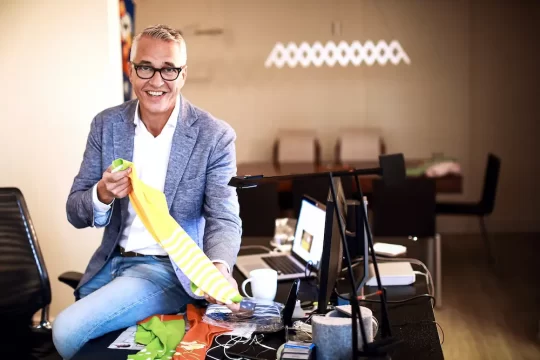 Christian Strohecker
operates the online shop www.wellyou-shop.de
Jan Sapper
"Taxdoo has reliably registered me for tax purposes in several EU countries without any real effort on my part. All processes were transparent from the beginning and have been running smoothly and efficiently ever since. The team in Hamburg is always available for inquiries and provides a competent service of consistently high quality. I can be sure that my VAT compliance is in good hands!"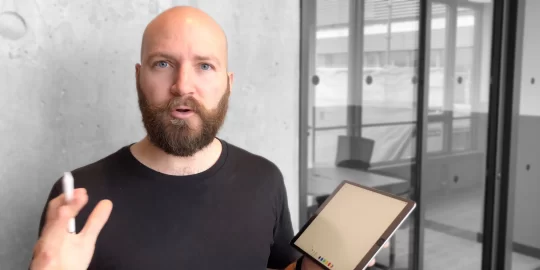 Jan Sapper
operates the onlineshop www.paperlike.com