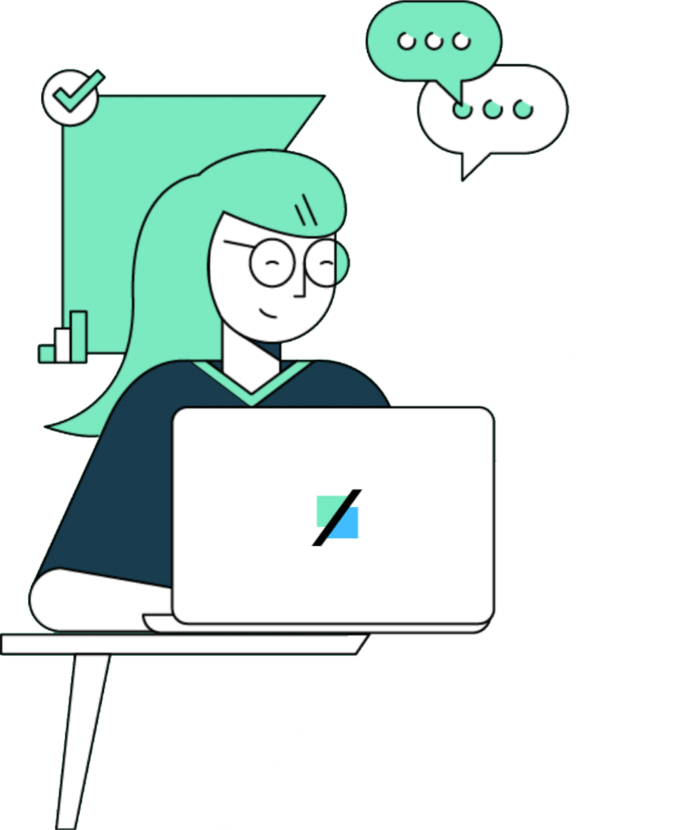 WHAT CAN I EXPECT IN A DEMO?
In our free and non-binding demo, we show you how easy VAT can be.
Our tax experts will take a look at your individual set-up, answer all your questions and show you what Taxdoo has in store for you!
OUR EXPERTS ARE LOOKING FORWARD TO MEETING YOU
We look forward to meeting you in person and answering your questions about European VAT!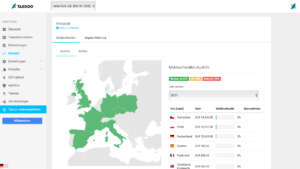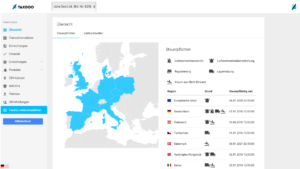 Automated processing of European VAT in e-commerce – with Taxdoo you get everything on one platform: from the automatic import of transaction data and calculation of tax obligations to reporting and registration in other EU countries.
MONITORING, EVALUATION & TAX RATE DETERMINATION
(I)OSS DATA EXPORT & LOCAL REGISTRATIONS AND DECLARATIONS
Take care of your EU-wide VAT obligations via one platform with Taxdoo. Create your individual price package and book Taxdoo now.