AUTOMATED EU VAT FOR EBAY SELLERS
Manage your European VAT liabilities from a single source with Taxdoo. Simply select the package relevant to you
Benefit from exclusive discounts as an eBay seller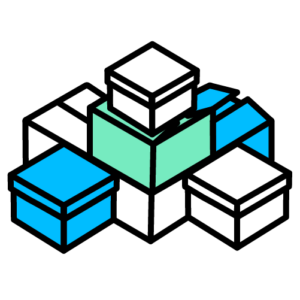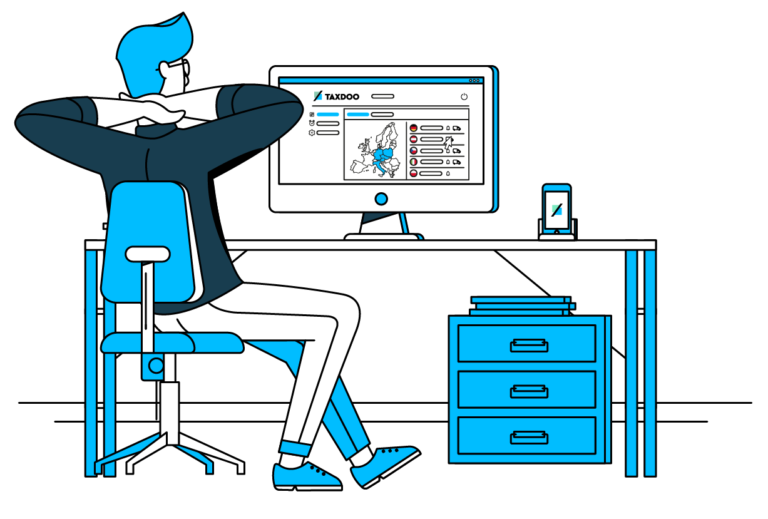 DO YOU NEED HELP WITH THE SELECTION OF AN INDIVIDUAL TAXDOO PACKAGE?
WE ARE HAPPY TO HELP YOU: BOOK A FREE INDIVIDUAL DEMO NOW
Transaction data is collected automatically on a daily basis via direct API's to leading marketplaces, shop and ERP systems.
MONITORING AND EVALUATION
The data is then automatically evaluated for VAT purposes by our cloud-based software.
(I)OSS DATA EXPORT & LOCAL DECLARATIONS
Upon request, an OSS file export is created, or the relevant VAT filings are submitted via our local tax consultant network throughout Europe.
The VAT processed transaction data can be effortlessly transferred to financial accounting.
The right Taxdoo package for every online merchant
In allen Paketen verfügbar