Announcing our $64M Series B
11 months after our last funding round, we proudly announce our $64M Series B funding, led by Tiger Global. The funds will be used to drive internationalisation and build the Financial Operating System for e-commerce.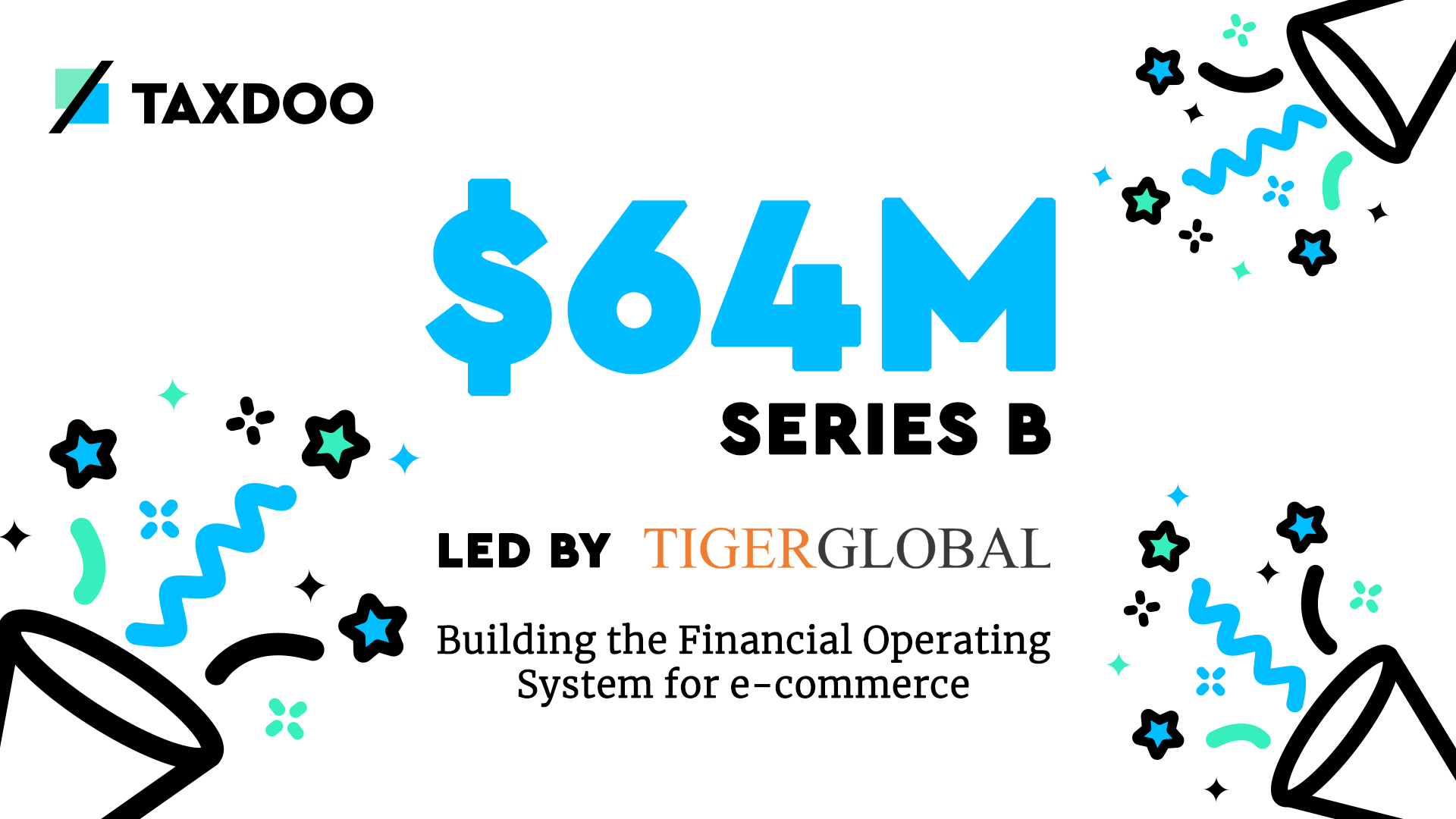 We are proud to announce that we have recently closed our $64M Series B funding round. The round is led by Tiger Global and comes only 11 months after our Series A funding. Our existing investors Accel, Visionaries Club and 20VC have also joined the round, reinstating their commitment to Taxdoo.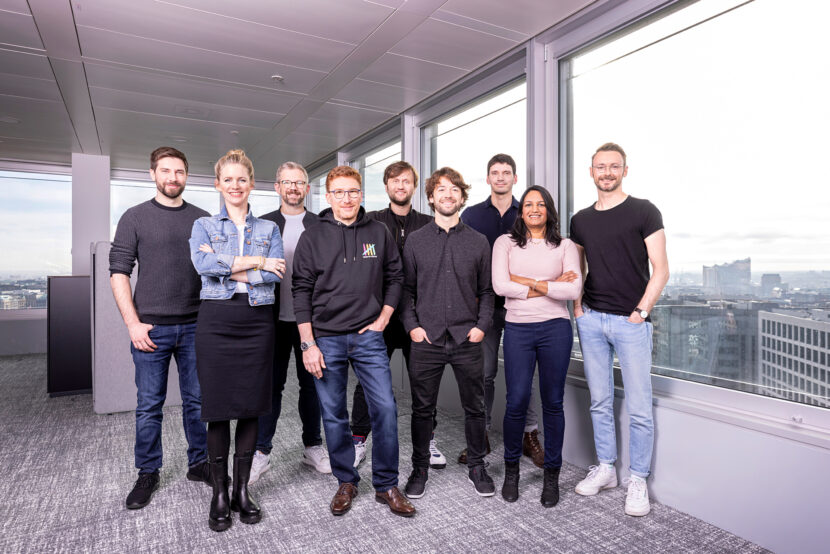 2021 has been an eventful year. After Brexit became a reality and fundamentally changed the VAT treatment of e-commerce transactions in the UK, we were also confronted with arguably the biggest VAT reform in the EU since 1993: the so-called One-Stop-Shop. Both of these events resulted in considerable additional complexity and again highlighted the important role of an integrated financial compliance platform – Taxdoo.
Luckily, we've been able to rely on our extraordinary and diverse team, which grew from only 45 people by the end of 2020 to almost 200 as of today – with a balanced gender share on all levels and colleagues from more than 30 countries.
Through the course of this year, we had the opportunity to welcome outstanding people with very different backgrounds. We've had senior management with experiences from large and established startups join our management team, and welcomed tax experts from the Big4 and other renowned consultancies.
Numerous talents with great promise chose Taxdoo as the ideal place to start their careers. What unites all of us is the firm belief that financial compliance should not be a burden to our more than 1,700 customers. Instead, we want to provide merchants from across Europe with a competitive advantage by removing hurdles while they expand their businesses.
This giant opportunity – together with increased interest from investors – convinced us to go for another funding round.
Even though our existing funds would have enabled us to operate for a long time going forward, the additional resources allow us to double down on our plans.
We are building the Financial Operating System for e-commerce: flexible apps running on top of a wealth of financial data that automatically considers all applicable regulations. This includes use cases like VAT, invoicing, accounting, payments, and will enable our customers and their accountants to build their own workflows on top of these. At the same time, third-party developers will be able to contribute their own apps and seamlessly integrate their solutions with Taxdoo.
This funding round marks another milestone for us. We are beyond grateful to our customers, our team, our partners and investors, and everybody who has helped us to get to this stage. There is a lot to do, and we can't wait to take the next steps in this journey.
Get in touch
Check out our website and take a look at our products in a personal live demo via screen sharing! If you're looking to join a fast-growing company full of highly motivated people, check out our numerous job postings.